I have a brilliant idea. I want a creative way to mask my alcoholism. No, wait, that's not it. I thought it would be funny to play the Official Kevolution Theory Shitty Christmas Movie Drinking Game and Tweet about it. And guess what? You're all invited! That's right all of you! No cover charge or ugly sweaters necessary! And all the free exclamation points you can handle!
So here's the deal. The drinking game rules are below. No peeking. So we're all on the same page, here's the holiday piece of dreck we will be watching 8PM EST on Lifetime
We're all gonna be best friends by the time this movie is over
Now, truth be told, I came up with this list before I chose the movie. I chose this movie because it happened to be right in the time I wanted. And you can thank me because it is up against another piece of shit Xmas movie that "stars" Candace Cameron Bure, and I am pretty sure that movie would have poisoned us. Speaking of drinking, just by the 30 second preview, I can see we will be drinking. A lot. Hydrate now and get those Gatorades on the night stand for Saturday morning!
I really need corporate sponsors for this sort of thing.
I have also noticed, doing research, that apparently I have at least three channels that are showing nothing but shitty Xmas movies. I am pretty sure this is why the terrorists hate us.
"But, Kev, why are you doing this on Twitter?" Great question! I'm doing this on Twitter because I don't want to litter my FB friends' timelines with jokes that have such a short life span. Also, I realize a lot of my friends have an actual life and don't sit home on Fridays nights writing jokes no one reads. I'm not doing this to gain Twitter followers because, clearly, I don't have Twitter figured out. It just seems the best way for people who are interested in this sort of content to consume it. In the end, this is really just an experiment, and I have zero expectations. And if I play the Game right, I will also have zero recollection. Win win!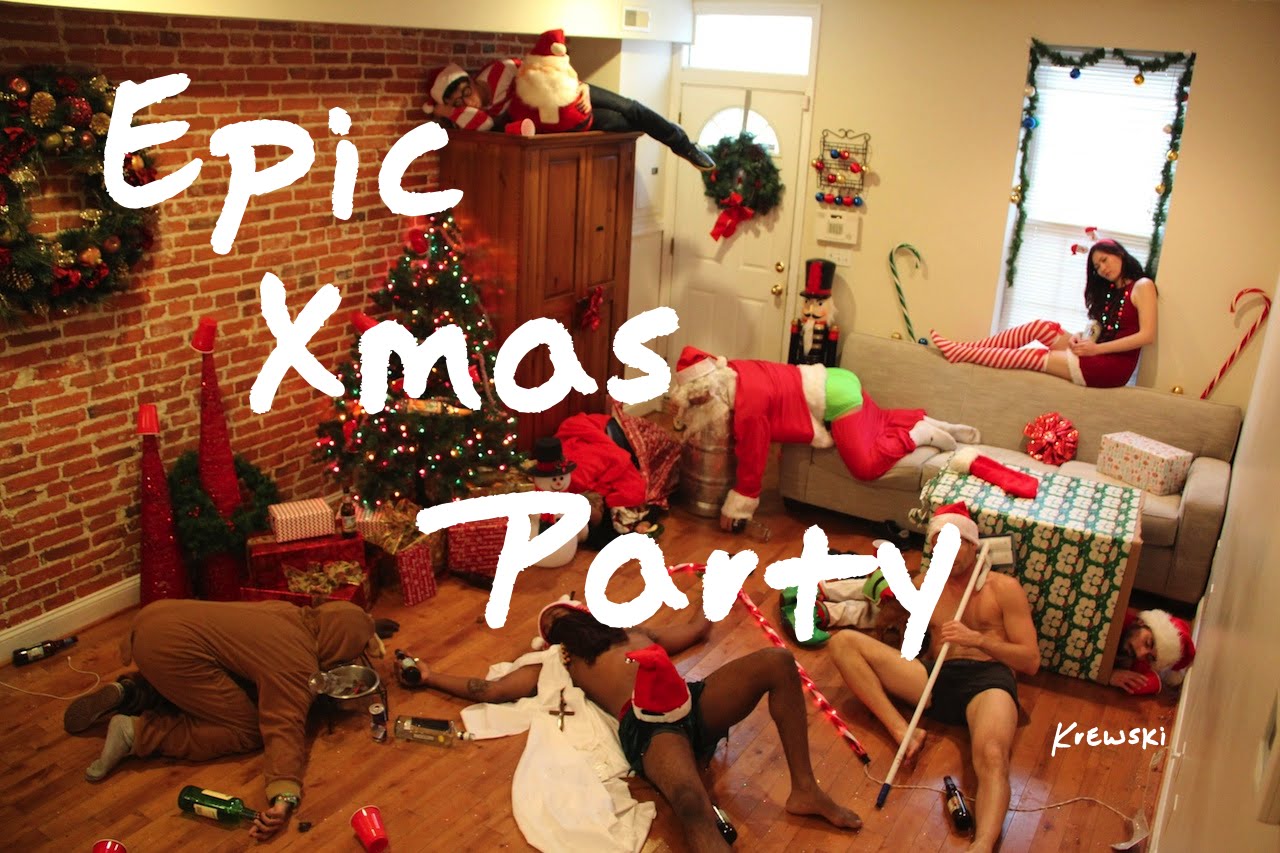 This could be us by 8:10.
I have also created the hashtag #DrinkingWithKT. Apparently, some other loser used #DrinkingWithKev, which was my first choice. Granted, it hasn't been used for over two years. But I don't have kids, and hashtags are as close as I wanna get.
Ok, so below are the rules. They will work with any shitty Xmas movie you will see on Hallmark, Lifetime or whatever other godforsaken "networks" show this drivel.
Follow all my jokes @ifyouseekev. Now go prepare, get your drinks of choice, cancel all your social engagements, get Gatorade, have water and Xmas cookies. It's OK, there's still one more weekend you can totes procrastinate on your shopping.
The Kevolution Theory Shitty Christmas Movie Drinking Game
Drink Everytime
Elf sighting
Reindeer!
Creepy Guy wearing Santa hat
Musical montage
People are outside in the cold, yet you can't see their breath
Jewelry commercial (yes, the drinking game continues through the commercials. It's the Kevolution Theory way)
Commercial for another shitty Xmas movie
You laugh at one of my hilarious Tweets
Drink Only Once If:
Plot involves someone returning to their hometown
Plot involves two people who originally disliked each other, but you just KNOW they'll be bumping uglies before New Years Eve
Someone is widowed or divorced
Single parents
Plot involves saving small town business; hotel, bookstore, brothel, bakery, general store, library
Someone gets snowed in/stuck in town
Two people pretend to be in a relationship, and of course, end up in a relationship
Protagonist career is any of the following: writer, photographer, marketing, chef/baker, flight attendant
Someone from New York travels South
Male protagonist dislikes Xmas
Plot has anything to do with exes
Someone has an Xmas based name; i.e Holly, Nick, Donner, Blitzen
Movie features that one actor….from that one show…..
Movie stars a country singer
Main character is leaving town at the end of the movie, but we all know they skipped the flight and stayed
Story has anything to do with alternate timelines
Story has anything to do with people switching bodies
Drink Twice
If the girl looks familiar
When it starts to snow (No, NOT every time you see snow. I don't want to kill you.)
Plot involves some small town business that is related to Xmas; tree farm, toy factory, etc
The Mayor gets involved
The tree is getting decorated
Tree lighting ceremony
Snowball fight!
Someone is building a snowman
I actually pick up a new Twitter follower
Movie stars Danica McKellar, Lacey Chalbert, Candace Cameron Bure, Lori Laughlin
Santa Claus sighting
Multiples
If the plot has anything to do with a princess -3x
Socials
Mistletoe
Carolers
Someone is drinking eggnog
Drinker's Choice
The main guy/girl started out "kinda cute" but as you're playing this game, he/she gets hotter
Starting to feel shame because THIS is the way you're wasting a perfectly good Friday night
Chug
You cry, you big sally